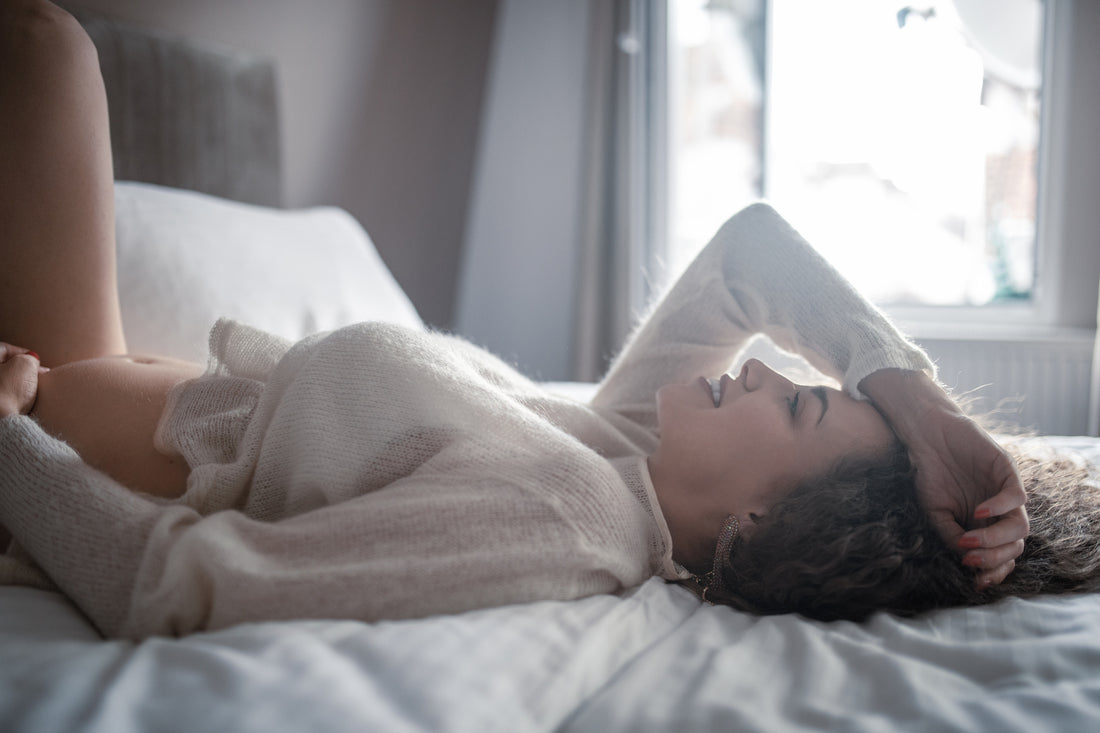 Rest Assured with our 100 Day Comfort Guarantee
When you're making an important decision, it's always better to sleep on it.
When a good night's sleep is at stake, choosing the perfect mattress takes more than 20 minutes in a showroom. Not only will you spend approximately one-third of your life in bed, but sleeping on an inadequate mattress can have severe consequences on your health. Therefore having the time to choose what's best for you is crucial.
The 100-day guarantee gives the time needed to properly "break-in" the bed and ensures that you are 100% satisfied.
HOW DOES IT WORK?
1 The break-in period
All mattresses have a break-in period. Our bodies become accustomed to our familiar sleeping environment, so when we first encounter a new bed, the body takes time to readjust. As a general rule, the higher density of the memory foam, the longer the break-in period.
On average, the break-in process takes 30-60 days. In some cases, the early days of a new mattress can cause initial discomfort, so at least 30 days is necessary before you should consider a return. Otherwise, it's back to square one with the break-in process.
2 Make adjustments if needed
After these 30 days, then you can evaluate your comfort level. It might be that the firmness needs to be adjusted. Unlike other manufacturers, your mattress is not dumped or discarded.
First, your mattress is collected free of charge by our delivery team. Then the comfort layers are adjusted to a firmness that is tailored to your liking.
3 Don't love it? Refund.
Once you've had adequate time to become familiar with your new mattress, you're able to decide with confidence.
If you don't love your mattress at this point, don't lose sleep.
Simply contact Dusk and Dawn, and you will be awarded a full refund. Your mattress will be collected and shipped back to be sufficiently recycled.
No matter what, we want to make our customers happy, safe and comfortable and we will do everything we can to make sure our products are worth the investment. Feel the difference with a Dusk and Dawn mattress.
Have questions? We've got answers. Contact us to learn more.