Why Dusk&Dawn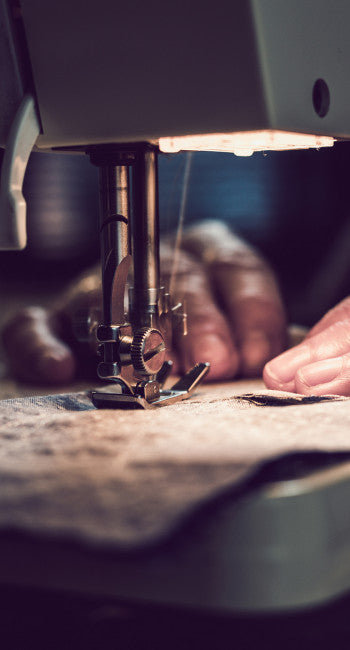 Australian Made and Owned Certified
Dusk&Dawn is proudly owned, designed and most importantly MADE in Australia. And we are certified. We pride ourselves in hand making every mattress right here in Australia. We love supporting Aussies families.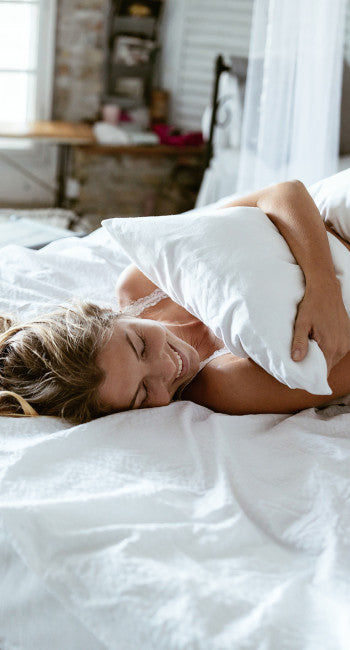 100 night Comfort Guarantee
All Dusk&Dawn mattresses come with a 100 night comfort guarantee. If during the first 100 nights you decide you're not satisfied with your sleep experience, simply contact us and we will arrange to collect your mattress and adjust the firmness before returning it right back to you, free of charge. And, If you're still not happy after the change, we will issue a refund. Please see our full T&C's here.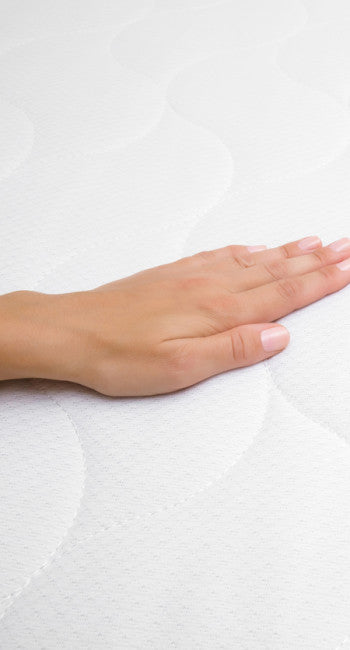 Anti-bacterial Guard
New technology which assists in promoting a healthy, clean and hygienic sleep environment. Virase® , is a special formulated textile finish that provides an antiviral effect.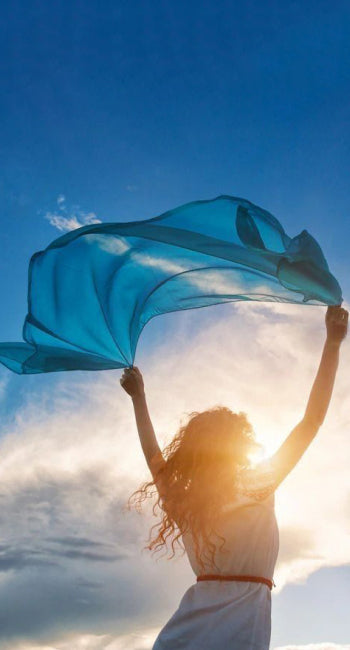 Premium Dusk-Air Technology
Dusk-Air Tech is our advanced formulation, providing a highly breathable and ultra durable comfort layer which retains a superior loft, increased airflow, superior moisture management, and amazing thermo-regulation properties.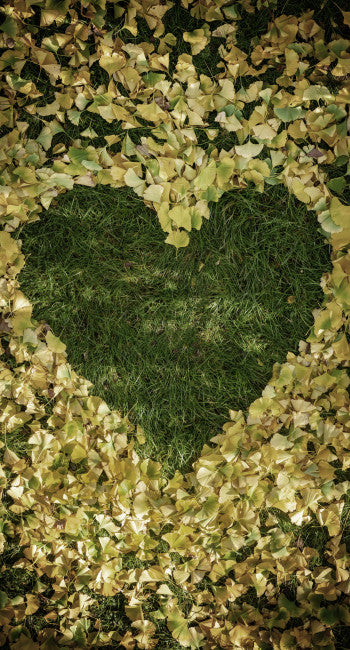 Global GreenTag Certified
Comfort foams used by Dusk&Dawn are all Global GreenTag Certified, which is a global leader in 'Eco Friendly'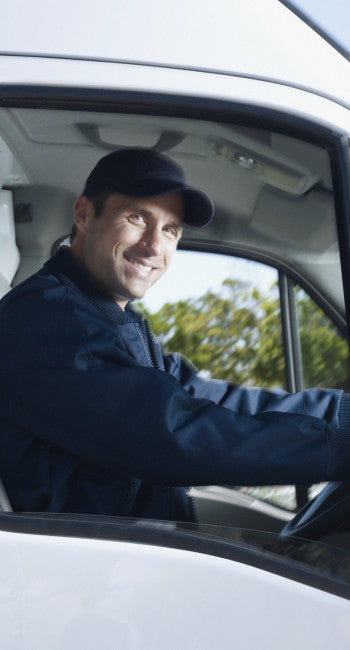 Fast Delivery
Ready for a better night sleep, fast? Look for the "fast delivery" truck icon next to our mattress descriptions to ensure a speedy delivery.
Some helpful insights
FAQ's
Delivery Timing and Expectations
We are NOT an 'Amazon' type business and we are NOT a bed-in-a-box either. We are a family business based locally in Melbourne and we actually care about the quality of product we sell and the quality of sleep we promise. For this very reason, we don't compromise on time or quality and make every mattress to order ~ tailor made by hand specifically to our customers needs.
Now sometimes this may take a little longer, but rest assured once you receive and sleep on one of our mattresses, you'll soon understand and appreciate why we are super proud of our master tailors and the quality products we make ~ for you! Quality like ours takes time and is well worth the wait.
PSSS. So please don't compare us to other brands promising to ship next day or ones that are made overseas.
Please see below shipping times based on Metro Locations
5-10 working VIC/NSW
10-14 working days SA/QLD
14-21 working days QLD
Regional deliveries may take up to 2-4 weeks, based on your location.
Please contact our friendly sales team for more up-to-date timings.
What is included in your white glove delivery service?
Our white glove delivery service is a premium offering that sets us apart. When you choose this service, you can expect a dedicated two-person team to handle your mattress with care. They will transport it to your desired location, place it directly on your bedframe, and ensure a seamless and hassle-free experience for you. Additionally, we offer the option to remove your old mattress and responsibly dispose of it, saving you the trouble of dealing with its disposal. This comprehensive white glove delivery service prioritizes your comfort and convenience every step of the way.
What happens to my old mattress?
Metro locations: for a fee of $100, we will collect your old mattress and take it to a mattress recycler. Unfortunately we can not offer our mattress collection service in regional locations at this stage.
Do your mattresses come in a box?
No, our products are made using high quality materials which do not allow them to be compressed, rolled and squashed into a box. When this is done, quality is compromised and we don't do that.
How do I choose the mattress that is right for me/us?
We have carefully engineered two feels in each model, these two feels will please most. If you are looking for rock hard or super cloud soft, you are in the wrong place.
Comfy-Medium, our most popular feel is supportive with added comfort. Firm-Support is a little firmer and is comfort with added support.
Feel free to give us a call if you would like to discuss the options with one of our trained staff.
Are Dusk&Dawn mattresses environmentally friendly?
Yes, all Dusk&Dawn mattresses are made using Australian made foams and fabrics. We proudly use GECA (Good Environmental Choice Australia) and Oeko-Tex certified materials ensuring the most environmentally responsible products.
What type of bed frame do you recommend?
Our mattresses are designed for best performance when used in conjunction with our matching classic slimline base as part of a total sleep set. 
Where can I try your mattresses?
Right in the comfort of your own home! You have 100 nights to decide if you are happy with your selection. It certainly beats 20 minutes in a mattress shop.
Can I order over the phone?
Unfortunately not, for your security all orders must go through our website.
Yes, we also accept ApplePay, Zip and PayPal too.
Our Delivery service is 100% FREE in metro areas, Australia Wide. For regional areas it's $250 flat rate. Certain regional areas may experience some delays in delivery. Please ask us for accurate delivery times.
What areas do you deliver to?
We are currently delivering to most regions of Australia excluding NT & TAS ( for potential deliveries to these areas please email support@duskanddawn.com.au ), including regional areas. Due to current freight delays and ongoing Covid-19 restrictions, regional deliveries may take up to 3-4 weeks. Please ask us for accurate delivery times.
What bed sheets fit the Signature mattress?
Due to the height of the Signature mattress being 38cm high, we advise you purchase 'Super Queen' size fitted sheets for a Queen size mattress as they will fit more comfortably around your mattress. These can be found at most bedding retailers across Australia including Adairs.
We want you to be completely satisfied with your new mattress. For this reason, all Dusk&Dawn mattresses come with a 100 night comfort guarantee. During this time you can test your new mattress out in the comfort of your own home. You must own the mattress for a minimum of 30 nights from the date received, this will give your body the adequate time to adjust. If between, night 31-100 you still are not satisfied with your sleep, then let us know and we will arrange to collect your mattress and adjust the firmness before returning it right back to you FREE of charge. 
Please... Don't pay retail prices?
We are sold purely online. If we were to sell to popular retailers, our prices would be double and they would make huge margins. We want to pass those saving on to you - the customer. We pride ourselves on value for money. Quality Australian made workmanship using only premium materials. You simply won't get this quality of build at these prices at the major retailers. They need to make a big margin to pay for staff, lease or bricks and mortar.
Yes we do offer a refund. But first:
1. You must go through 1 Comfort change first as per our Comfort Guarantee policy;
2. And then if you are still not happy after a further 30 nights of sleeping on it, we will happily refund your money (Minus the shipping cost of $250).